How do you live your values at work?
We're proud to have supported our wonderful client RMIT University with revitalising their values and behaviours.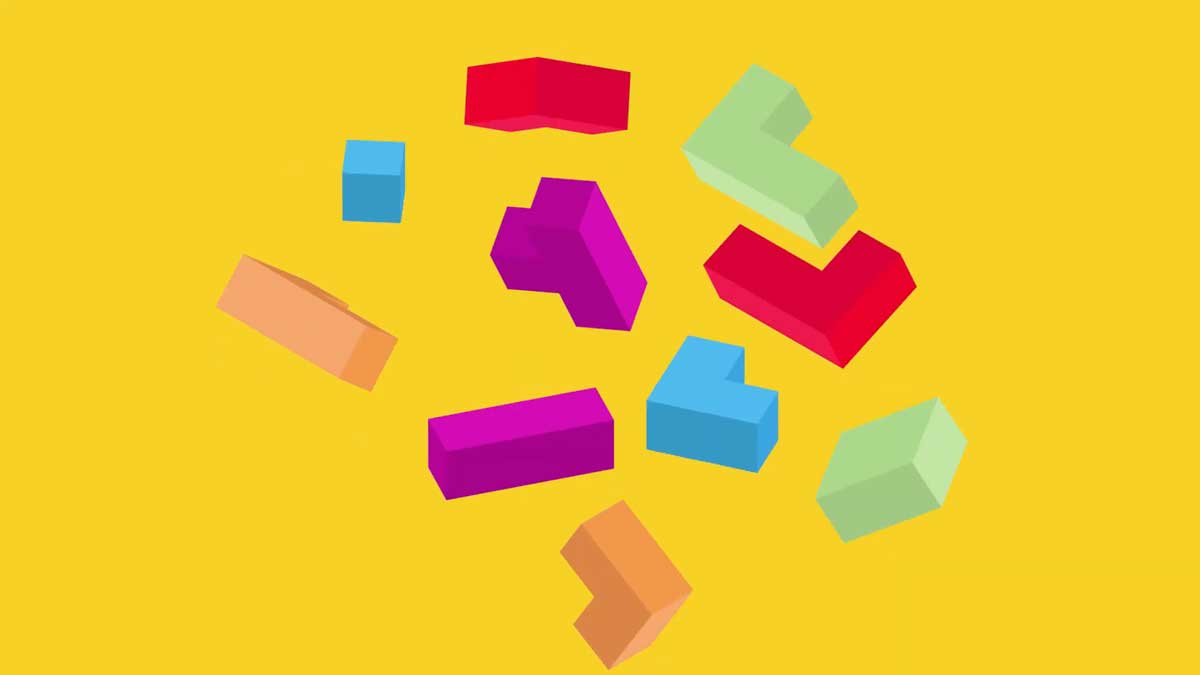 To see the film, click through here.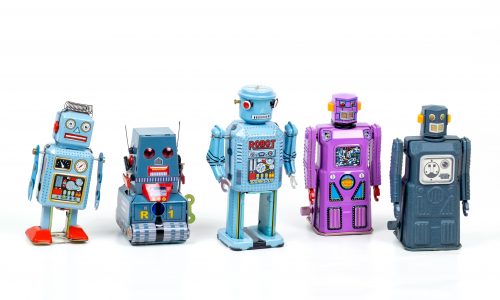 We're all wired differently; but have you ever stopped to consider how your personality affects your business writing? Because it most certainly does.