Storytelling for Influence
Do you want to learn how to use storytelling in the workplace to inspire the right behaviours?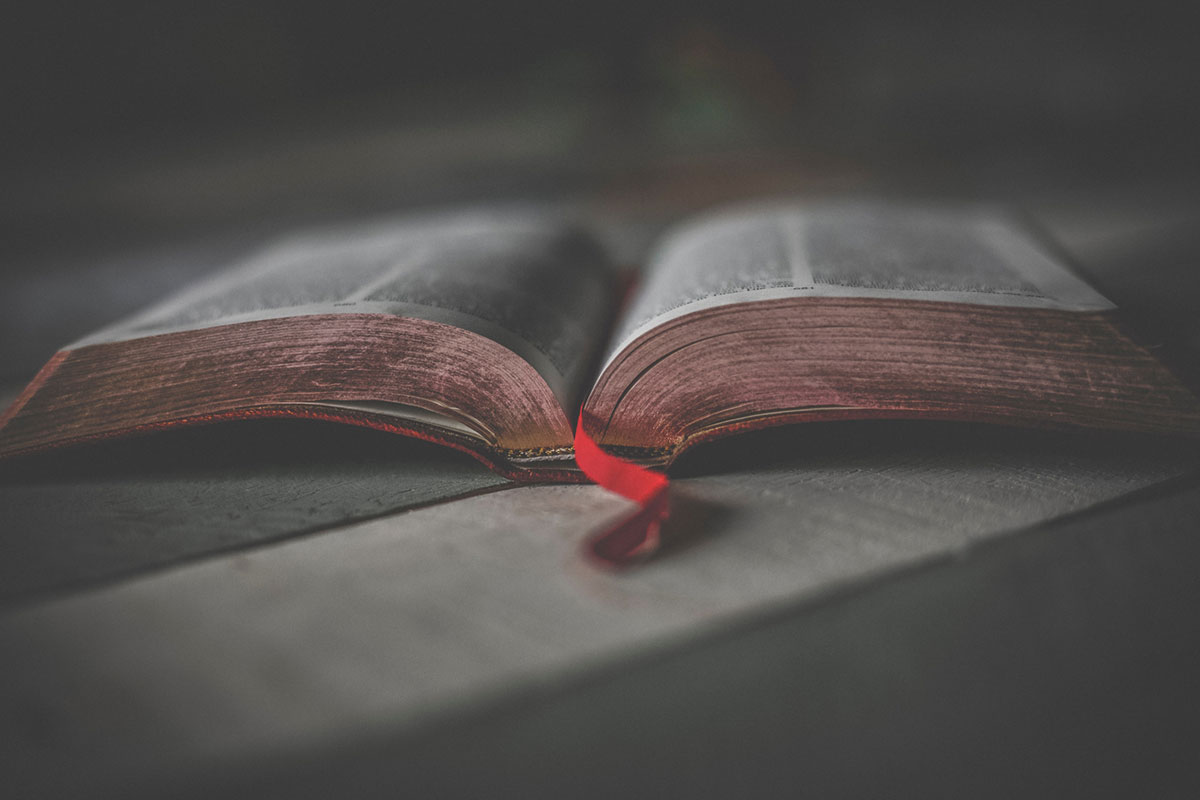 Storytelling in the workplace works. Why? Because stories tap into emotions and 90% of behaviour and decision-making is driven by emotions*. When stories are shared in a business setting about real, human experiences, people will: actively listen more; recall the content more readily; connect with the storyteller; and, be more inspired to act in the way the storyteller suggests they should. It's a powerful skill to learn. Let us show you how.
*(Christine Comaford, neuroscience expert and author).
Any professional, at any level, who is looking to increase their influence as a communicator by learning the skill of storytelling in the workplace.
You'll be provided with tips, tools and time to practise in a safe environment. You will learn how to take your own authentic, personal stories and craft them with a compelling narrative to truly engage your listeners.
Would you like to know more?