Presenting with Confidence
Do you want to learn how to make influential presentations in the workplace?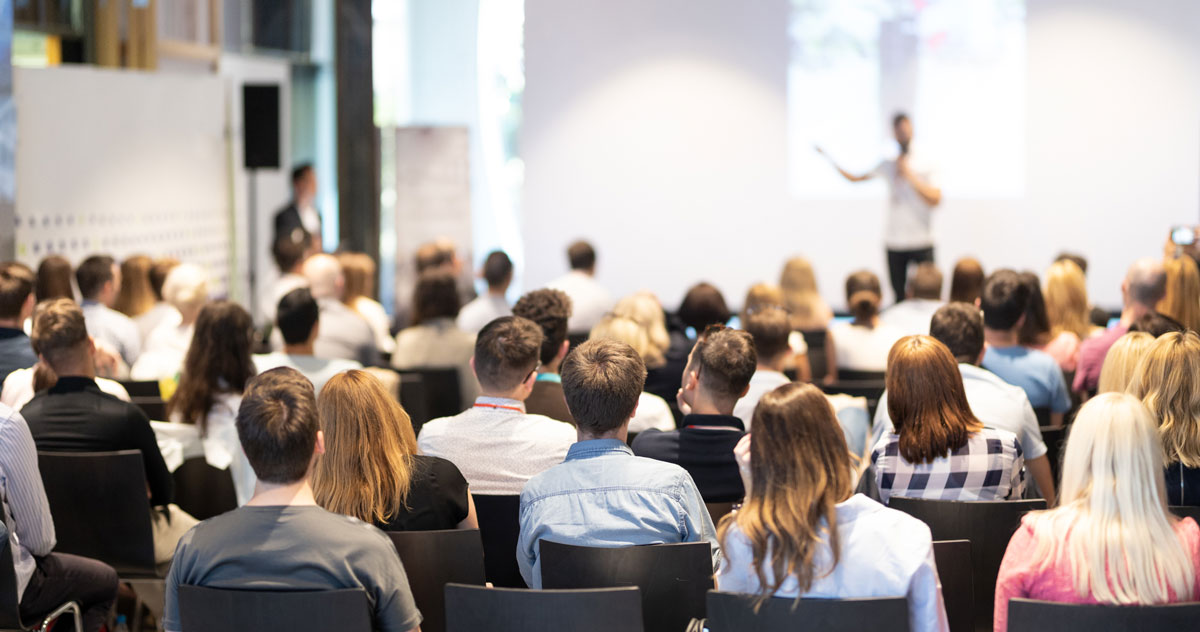 Good presentation skills are crucial to your career success. We've all sat through presentations that we just want to be over; and then, when they are, have scratched our heads thinking: "There's 30 minutes of my life I'll never get back!". How can you be sure your own presentations don't create the same reactions in people? How can you be sure you're having the right impact and getting the outcome you need?
Professionals from any discipline, at any level, who want to present with more confidence and credibility to increase their organisational influence, profile and persuasive power. Whether you're a nervous presenter, or already a natural at it, there will be something you can take away from this course and apply on the job to immediately improve how you present in the workplace.
You will get tips, tricks and tools you can use to make you better at delivering presentations. You'll learn how to structure your presentation to get the best cut through and will have the opportunity to practise what you've learned in a safe environment. You'll walk away with tips, tools and templates to help set you up for success.
Would you like to know more?